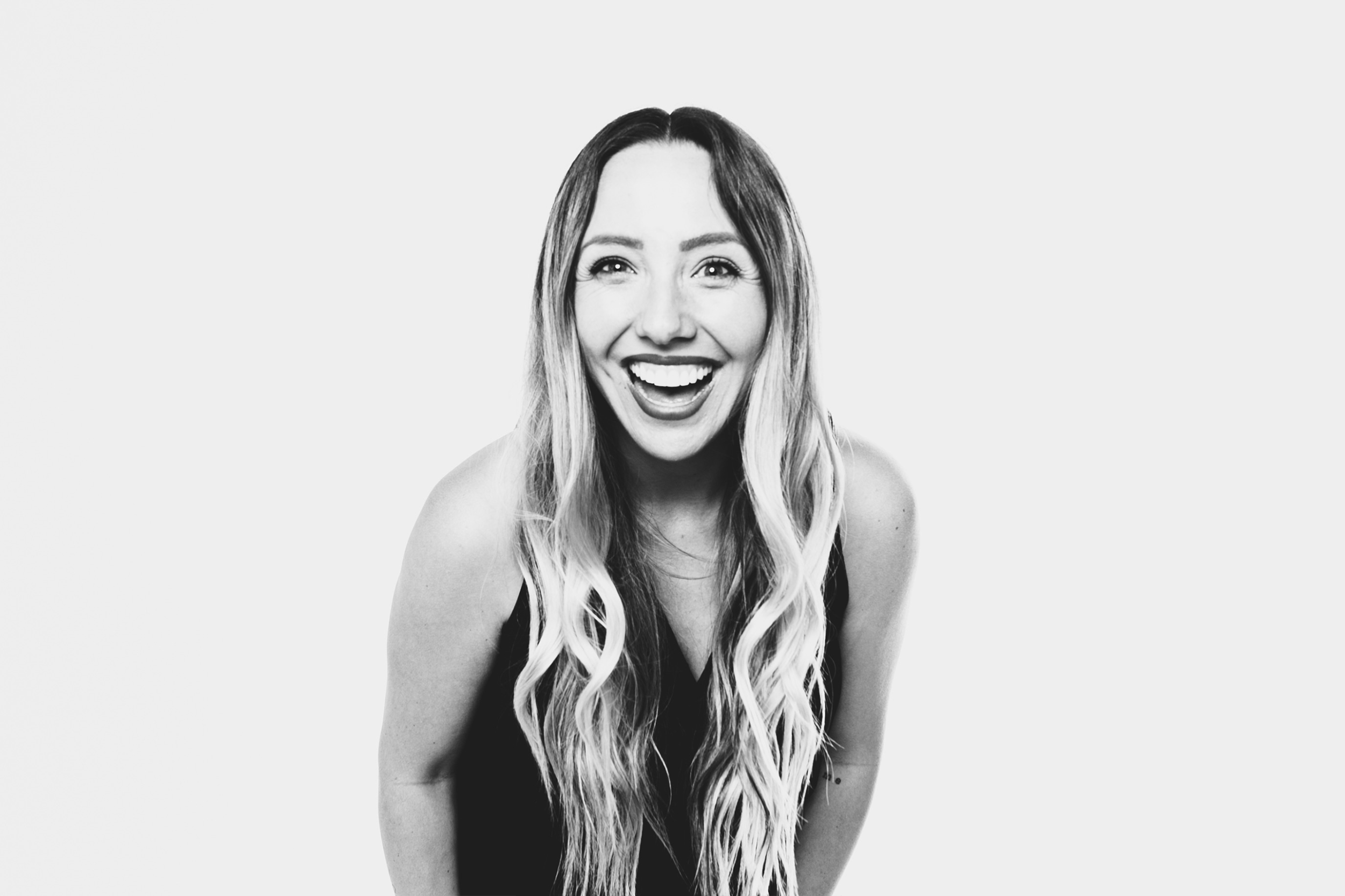 A GLIMPSE INTO ME + MY LIFE
I live in Long Beach with my super sweet (and totally hot) husband, and our beautiful dog-daughter Rita.
I've pretty much watched 90% of all TV shows. Some of my favorites include: "The Office", "The Sopranos" and almost anything on Bravo.

Any accent that I attempt sounds like I'm from Texas.

When I'm not out shooting or editing, I'm spending time with close friends and family, drinking whiskey or beer, and eating cheese… lots of cheese.

I'm obsessed with all animals, so let's include them in your session!

I'm a vegetarian, who seriously considers Flaming Hot Cheetos a food group – I'm 100% sure they're nutritious in some way.
I need at least 2 cups of coffee every morning, and you can bet that if I email you before that first cup, there will be typos (sorry in advance!).

I try to laugh as much as possible, because why not?

Growing up, every teacher called me "Chatty Kathy" – not much as has changed.
THANKS FOR CHECKING ME OUT!
I love me some REAL moments.
A true laugh, shared between a couple is everything. These are the moments that most people see, but don't have photographed – the connection a couple has with one another, on a genuine level. We're surrounded by curated moments on social media, so I strive to create an environment that allows me to highlight true moments between couples and their big day. I want to tell your love story, just as it is…so, let's do it! Let's create some dope images together that you can look back at and love forever.
I'm so pumped that you found me and I look forward to connecting. And don't hesitate to reach out so we can start getting to know each other!
xoxo, Kathy